Hill Country property houses exotic animals, lakefront sights
This "luxury commercial hunting resort" is on the market.
Gabriel Romero, mySanAntonio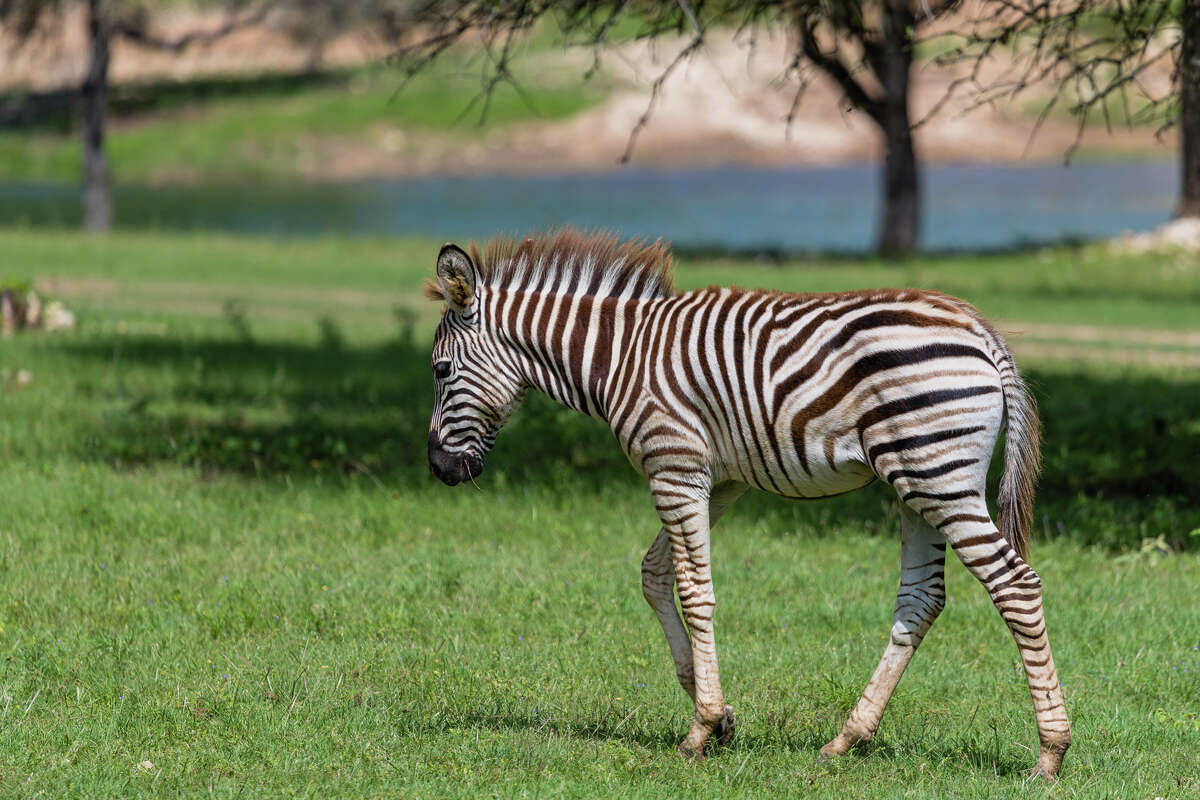 A luxury commercial hunting resort smack dab in the middle of Medina Lake is up for sale in Bandera and Medina Counties. This land has been stocked with numerous exotic animals that roam the land.
The over 400-acre Medina River Ranch Resort offers hunting of abundant native and exotic wildlife, hiking, a swimming lagoon, a boat dock, and fishing on Medina Lake. The property is listed by Guy Allcorn, associate broker with Texas Ranch Sales. The animals that are on the property include elk, fallow, axis, black buck, addax, oryx, scimitar oryx, red stag, aoudad, mouflon, sika, and zebra, according to the listing.