Segro awards Glencar and Winvic logistics jobs
[ad_1]

St Albanss-based contractor Glencar has picked up its second industrial and distribution hub project for the developer for a site to be marketed as Segro Park Croydon,
Glencar will construct 155,000 sq ft of grade A industrial and distribution space in a range of units from 5,000 to 85,000 sq ft at a seven-acre site at Redhouse Road, just off the A236.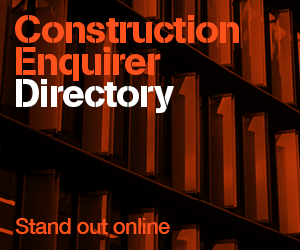 Roy Jones, Glencar managing director London and South, said: "This instruction serves to reinforce Glencar's continued expansion across London and the South and within the fast-expanding last-mile urban logistics sector.
The site is being developed to Grade EPC A specification, incorporating a variety of sustainability features including photovoltaic panels, intelligent low energy lighting and EV charging points.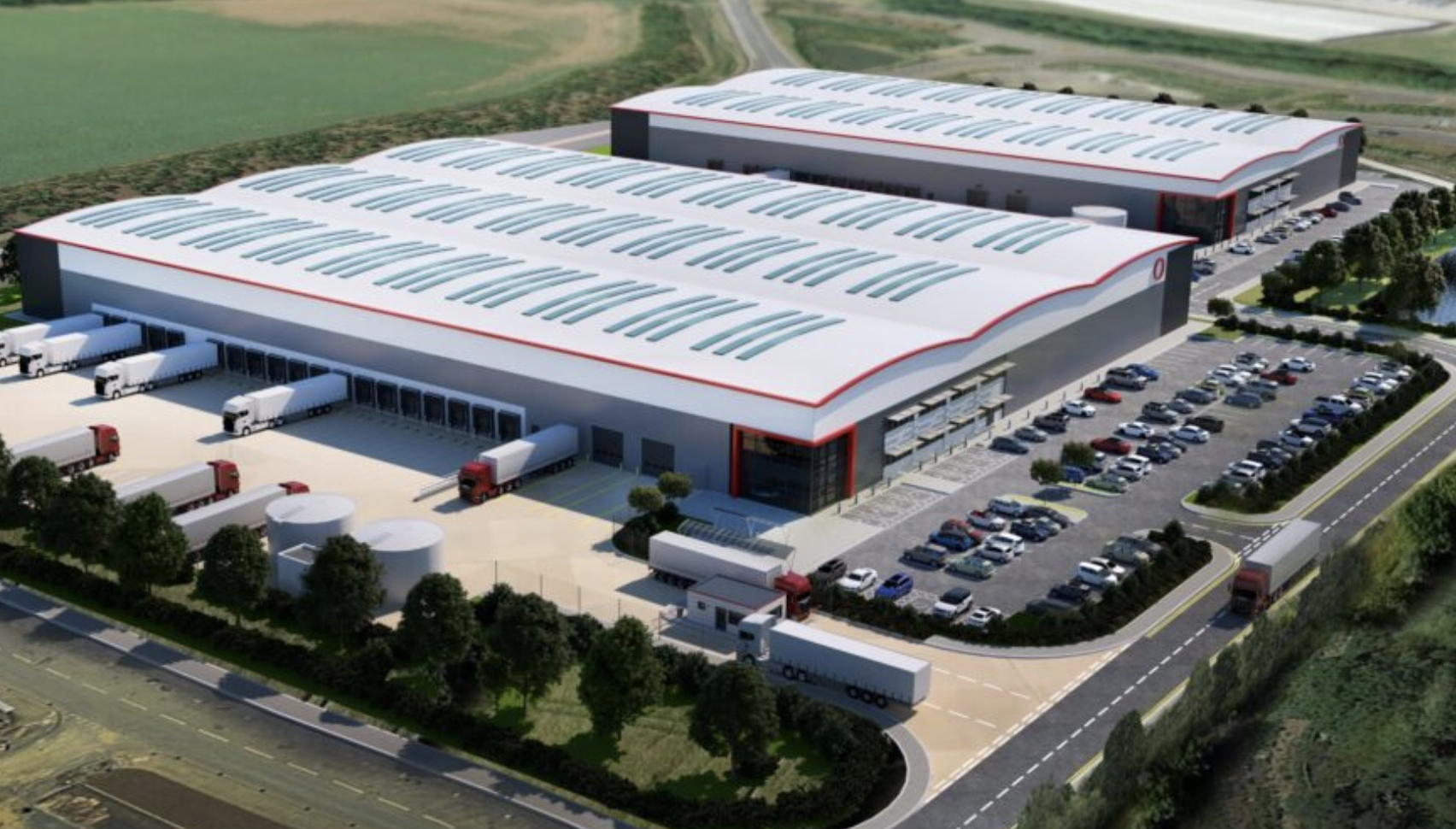 Meanwhile Winvic has secured construction contracts for plots 2 and 3 (pictured above) at Segro Park at Kettering Gateway in Northamptonshire.
The site is located at junction 10 on the A14  and involves two sheds designed by UMC Architects, one building 100,000 sq ft in size and the other slightly larger at 150,000 sq ft.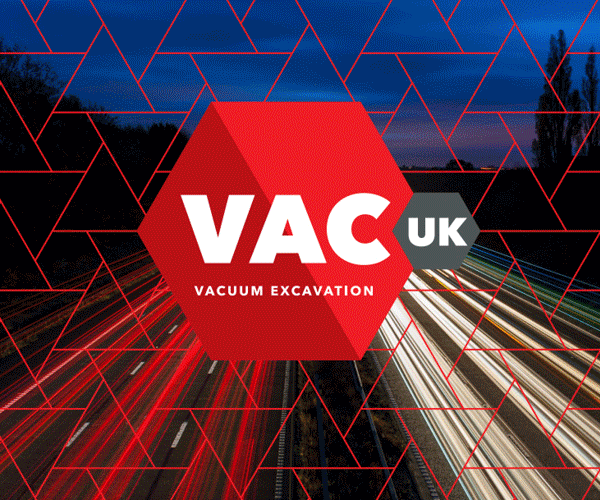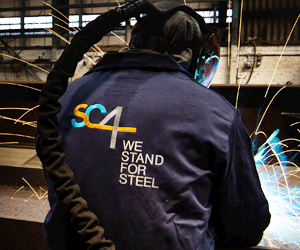 [ad_2]

Source link