YORbuild selects firms for £600m minor works deal
[ad_1]

The third-generation frameworks are designed for new build and refurbishment works valued up to £4m and for new housing developments up to 25 units.
They have been divided into five regional lots across Yorkshire, with each region split into three project-type lots.
Winners have now been named for four of the five regions with the new line-up in the east area due to be revealed shortly.
This time around the selection process placed greater emphasis on MMC/off-site solutions, carbon reduction/ net zero targets and a more enhanced sustainability offer.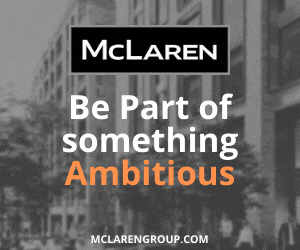 [ad_2]

Source link